Atop Omkar Hills....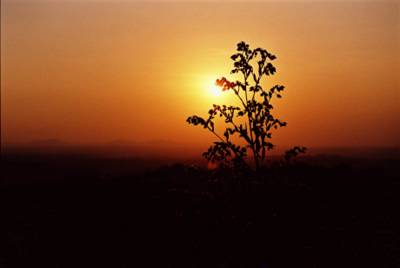 The ever beautiful sunset as seen from Omkar hills...I cant think of a better place to watch the sun go down within Bangalore. Omkar hills is just 4 km off Mysore road.
I think I have posted enough landscape/nature pics...will start doing something different from my next post to change the mood of my blog...